Responsive Email Templates compatible on all leading marketing tools
CraftedEmail is a custom email developer agency — Offering Dedicated Service to Code and Design Email Marketing Newsletter Templates. Download email templates FREE & kickstart your HTML email templates campaign on the right foot!
Get Your Free Email
Unlock the power of email marketing with your first message on us! Sign up now and get your first email coding is absolutely free.
Meet Our Clients
Serving over 150 large-scale clients, Crafted Email has more than 17 years of experience in the marketing arena.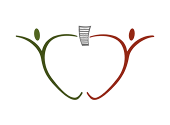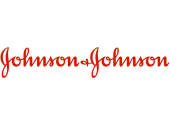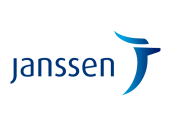 Is Your Marketing Agency Looking for 10+ HTML Email Templates Per Week?
Our Expert Html Email Developer with NYC-based project management team takes care of you.
Don't want to design and develop your email templates from scratch? Hire our custom email developer agency. We have the skill, resources & offer 24×7 support while our adept QA team tests email flawlessly so you get email templates FREE.  Scale your email marketing and grow your next campaign the way you desire!
With 18 years of experience in email design & development and with influential clients such as Neutrogena, Johnson  & Johnson, and Janssen on board, you can count on our Crafted Email experts to deliver results for any industry. Our custom email developer agency helps with responsive email templates that suit your business identity & make your next campaign a success!
What Sets Crafted Email Apart?

Coding Your Own Email is Difficult
There are dozens of different email clients on the market —not to mention different providers such as Gmail, Outlook, and Yahoo— all with different rendering engines. Coding for each is difficult and time-consuming, often requiring specialized knowledge. but don't worry, our experts deliver responsive email templates for various industries like eCommerce, media, publishing, & more!

Dynamic Templates are Critical
HTML email templates must be responsive and adaptable to your audience. With more than half of all emails opened via mobile platform, your marketing campaigns must be designed for use across a wide range of devices.

Save your Valuable Time and Cost
Testing the responsiveness of HTML email templates is time-consuming. Using our custom email developer agency's field-tested templates helps you get email templates free  and  reallocate your time to business-critical tasks
Our Testimonial
Campaign Manager
"The team always managed to go above and beyond what we requested."
Campaign Manager
Nonprofit Organization
Healthcare Company
"SJ Innovation catered to every need of the market and always ensured that projects ran smoothly."
Content Manager
Healthcare Company
Jackson Yomogida
"So, I'd like to thank each one of you for the hard work and the efforts you've been giving to onboard both clients."
Jackson Yomogida
Grafted Growth
Tracy Swenson
"It's my pleasure! Everything has been honestly great so far. We really appreciate all of the support."
Tracy Swenson
Storm Brain
Reliable HTML Templates Supported by Every Major Email Platform
High-quality HTML email templates stress-tested across all common email clients.

Gmail
Yahoo! Mail
Windows, Mac, or Linux
ZoHo

Apple Mail
Windows Live Mail
iOS
Proton

Microsoft Outlook
Office 365
Mail.ru

Android
Samsung Email App
AOL
Solution Partners
Our solution partners support enterprises in creating, managing, and monitoring their powerful email marketing experiences intelligently through certified expertise that helps boost retention, set up prompt email delivery, manage customer interactions, and ensure success!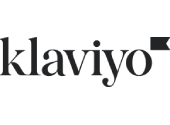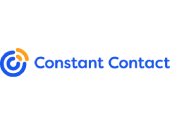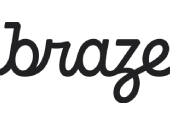 Guaranteed Compatibility With Your Email Service Provider












Agency Rates
$129
Per email
31-50 emails

$139
Per email
16-30 emails

$149
Per email
6-15 emails

$200
Per email
Up to 5 emails

What you get
2 Creative design concepts
1 Reversion in one business day
48 hours turnaround for each email
$249
Per email
31-50 emails

$299
Per email
16-30 emails

$349
Per email
6-15 emails

$399
Per email
Up to 5 emails

What you get
2 Creative design concepts
1 Reversion in one business day
48 hours turnaround for each email
Meet Our Team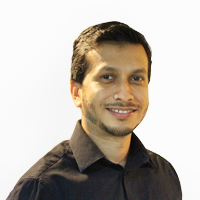 Sayeed Ahmed
Manager (NYC)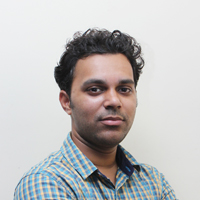 Pritesh Parshekar
Assistant Manager (Technical)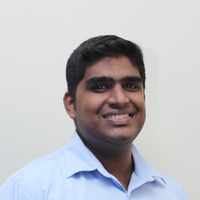 Daisyn Fernandes
Tech Lead
Yuvra Arondekar
Jr. Front End Developer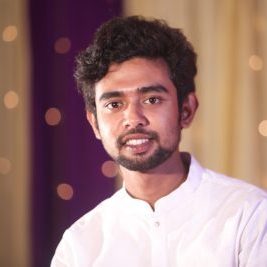 Rajon Day
Front end developer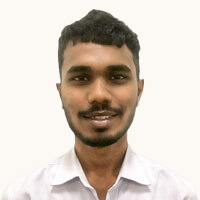 Denzil Diniz
Jr. Front-End Developer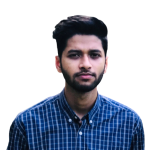 Reshad Mahi
Jr. Front End Developer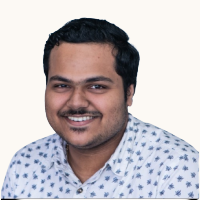 Sanat Usgaonkar
Front-End Developer