Responsive HTML Email Templates compatible on all leading marketing tools
CraftedEmail is a Dedicated Service to Code and Design Email Marketing Newsletter Templates
Meet Our Clients
Serving over 150 large-scale clients, Crafted Email has more than 17 years of experience in the marketing arena.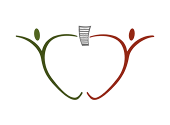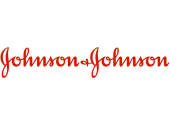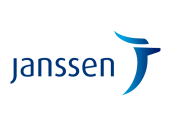 Is Your Marketing Agency Looking for 10+ HTML Email Templates Per Week?
Our Expert Html Email Developer with NYC-based project management team takes care of you.
What Sets Crafted Email Apart?

Coding Your Own Email is Difficult
There are dozens of different email clients on the market —not to mention different providers such as Gmail, Outlook, and Yahoo— all with different rendering engines. Coding for each is difficult and time-consuming, often requiring specialized knowledge.

Dynamic Templates are Critical
HTML email templates must be responsive and adaptable to your audience. With more than half of all emails opened via mobile platform, your marketing campaigns must be designed for use across a wide range of devices.

Save your Valuable Time and Cost
Testing the responsiveness of HTML email templates is time-consuming. Using Crafted Email's field-tested templates helps you reallocate your time to business-critical tasks.
Our Testimonial
Campaign Manager
"The team always managed to go above and beyond what we requested."
Campaign Manager
Nonprofit Organization
Healthcare Company
"SJ Innovation catered to every need of the market and always ensured that projects ran smoothly."
Content Manager
Healthcare Company
Jackson Yomogida
"So, I'd like to thank each one of you for the hard work and the efforts you've been giving to onboard both clients."
Jackson Yomogida
Grafted Growth
Tracy Swenson
"It's my pleasure! Everything has been honestly great so far. We really appreciate all of the support."
Tracy Swenson
Storm Brain
Reliable HTML Templates Supported by Every Major Email Platform
High-quality HTML email templates stress-tested across all common email clients.

Gmail
Yahoo! Mail
Windows, Mac, or Linux
ZoHo

Apple Mail
Windows Live Mail
iOS
Proton

Microsoft Outlook
Office 365
Mail.ru

Android
Samsung Email App
AOL
Solution Partners
Our solution partners support enterprises in creating, managing, and monitoring their powerful email marketing experiences intelligently through certified expertise that helps boost retention, set up prompt email delivery, manage customer interactions, and ensure success!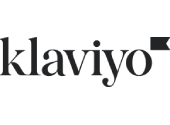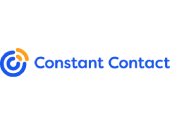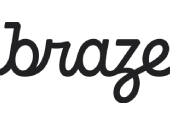 Guaranteed Compatibility With Your Email Service Provider












Agency Rates

Pricing
Monthly Package 48 hours turnaround for each email
Features
Dedicated Account Manager
Post-delivery support
We respect confidentiality
24*5 Support & Development
Meet Our Team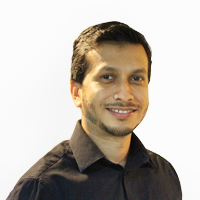 Sayeed Ahmed
Manager (NYC)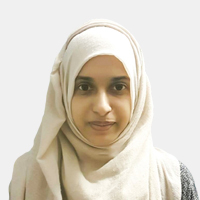 Tahmina Akter
Jr. Front End Developer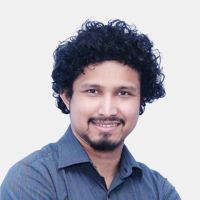 Debangshu Das
Jr. Front End Developer
Naimun Jeba
Jr. Front End Developer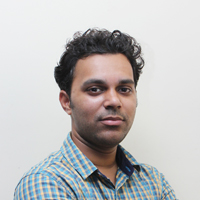 Pritesh Parshekar
Tech Lead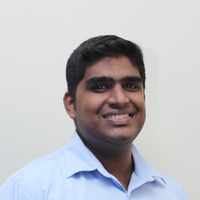 Daisyn Fernandes
Sr. Front End Developer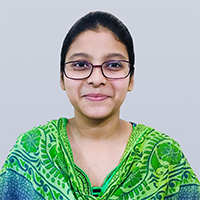 Munni Modak
Front end developer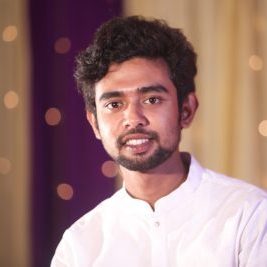 Rajon Day
Front end developer