Wondering what's the craze about an animated GIF in an email?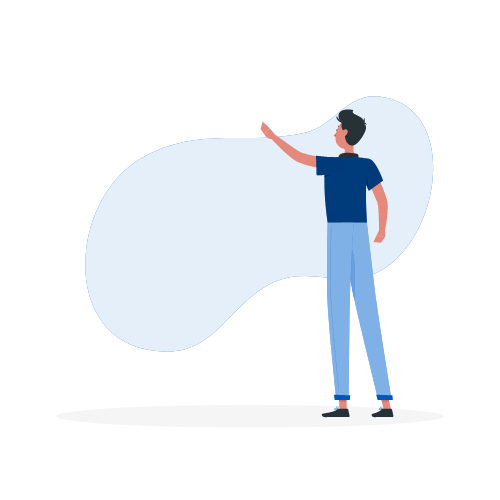 Well, visuals tell stories at a pace faster than text! How else will you explain why communications that revolve around images produce 650 percent higher engagement than text-only posts?
But then, along came GIFs and completely transformed the online experience. 26%! That's how much these video-photo hybrids (GIFs) can increase click-through rates.
An animated GIF in an email can add a touch of personality and get the desired message across within seconds.
Why?
GIFs are attention-grabbing and when used correctly take conversion rates to new heights.
The multiple frames that offer an animated sequence are fun and exciting when displaying products and services to customers.
However…
With GIFs, there is also a chance of things going downhill! This is especially true if GIFs aren't used correctly in work emails.
The trick lies in using an animated GIF in an email smartly and with restrain.
Wondering how you can do this?
To know this: you need to understand:
What is a GIF?
Why GIFs are a game-changer in your email marketing strategy
How to Use GIFs in emails productively
How to embed an animated GIF in an email?
So let's get started
What is a GIF?
Developed by CompuServe in 1987, GIF (The Graphics Interchange Format) is a quick sequence of images displayed rapidly to offer an illusion of motion!
Why GIFs are a game-changer in your email marketing strategy
One of the most widely successful examples of email marketing campaigns was in 2012 when Dell used animated GIFs to its advantage. They took a gamble and the results paid off! 109% boost in revenue and 103% increase in conversion.
Wondering how and why an animated GIF in an email can grab your attention fascinatingly and powerfully?
Spikes people's interest through story-telling
An animated GIF in an email draws your attention by conveying a story. This instantly starts an interaction as it gives you a chance to show your products and services in action!
In comparison, having only static images fails to deliver an impact. Case in point, Buzzfeed, a strong supporter of GIFs in emails has witnessed a steady rise in their email program from one newsletter in 2012 to 14 unique newsletters by 2013.
Moving pictures have a more compelling power than stationary and static images alone that may sometimes fail to get the message across.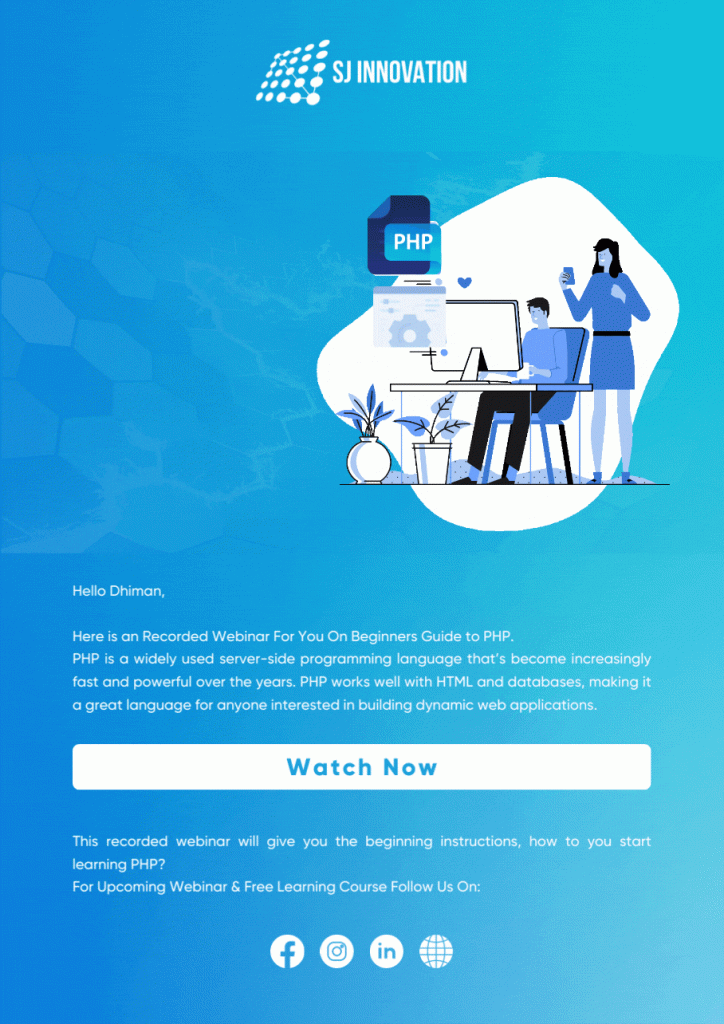 Sets the mood and introduces your brand personality
It's a lot of hard work to get readers to open an email and an even greater task to make sure they read it all through the very end.
Using an animated GIF in your email encourages the reader to read the entire email. They get a first-hand experience of the look and feel of your brand persona.
Replaces videos in emails that may not always reach all email clients
Sending videos via email may have drawbacks. For instance, if the recipient is checking his mail from his smartphone, it can consume too much of their data.
Since embedding videos in HTML templates email can jeopardize your email deliverability, using an animated GIF in an email comes as a blessing as they tell a story with spunk without eating up too much storage on the recipient's devices.
How to Use GIFs in emails productively
There are plenty of other ways you can use an animated GIF in an email.
Showcase your products
There is nothing like an animated GIF that shows how your product or services work!
Get your subscribers to sit up and take notice.
Rather than just adding a random GIF, use it to steer the reader towards the aim of the email. For instance, an advertisement or promotion.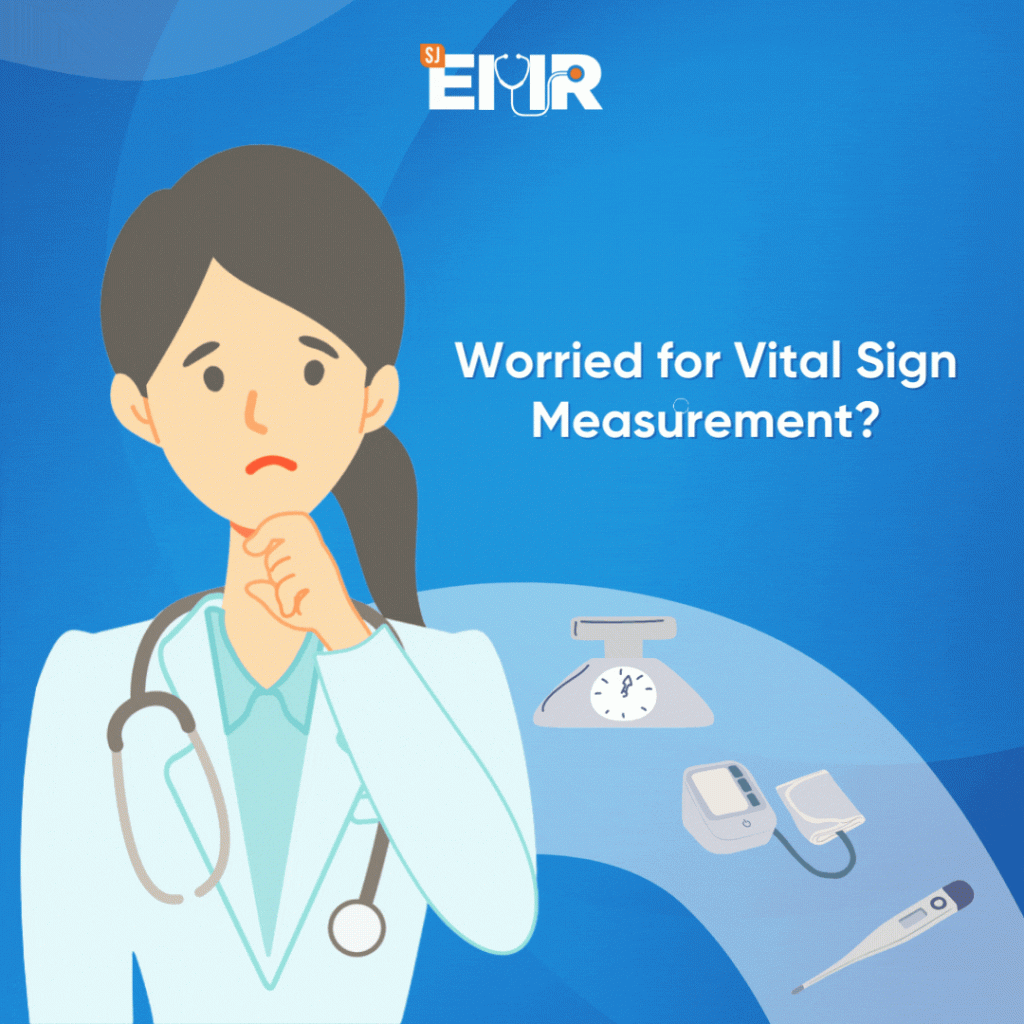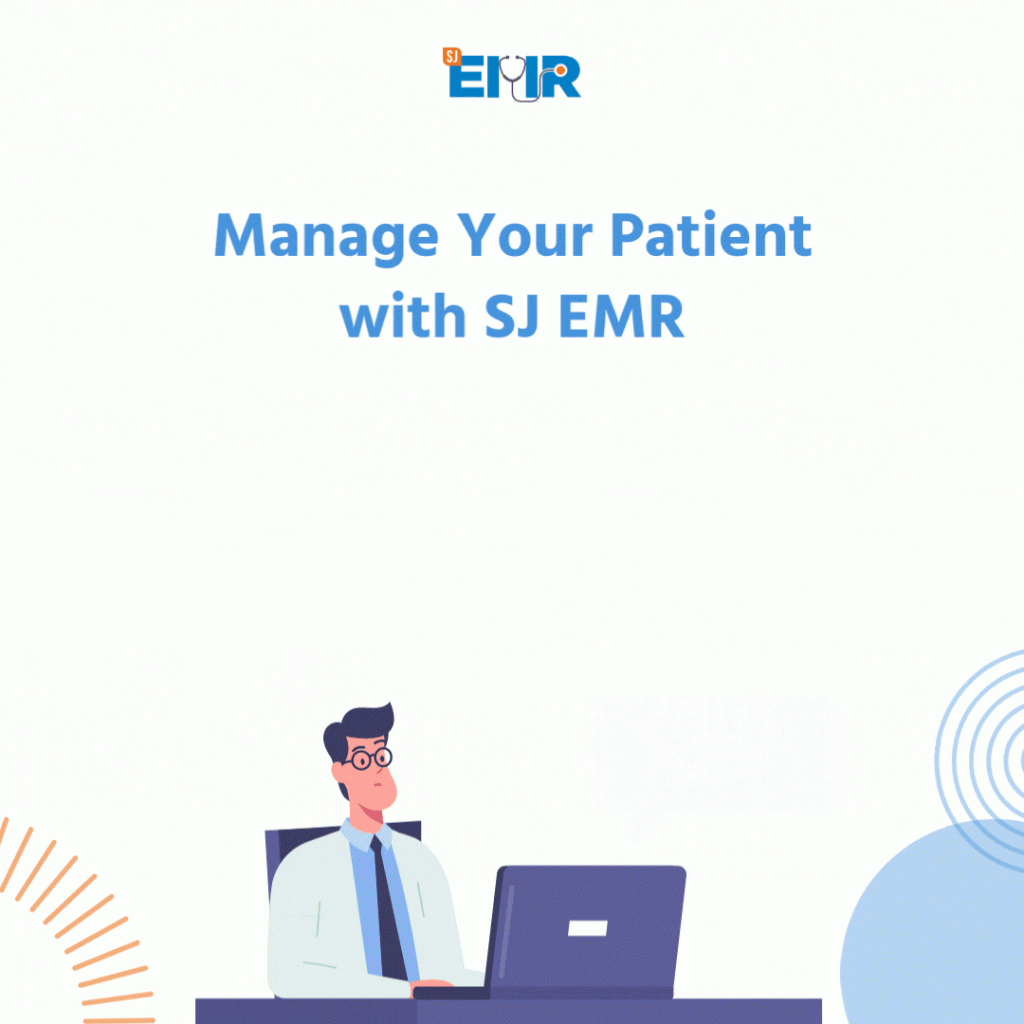 (SJ EMR is an app mainly for hospitals, clinics that want to keep a digital record of their patient's data for improved diagnosis and treatment.)
Direct readers to your CTA with a GIF
Utilize GIFs in HTML templates email successfully by focusing your reader's attention on an important element.
Try directing your readers to your call to action using an animated GIF. After all, if an animated GIF in an email draws everyone in, it is wise to keep the Call to Action button nearby.
Successful emails encourage readers to act now with a clear story that is focused, easy to read, and ends with your CTA.
The best way to get your GIF into this mix is by using it via this communication process.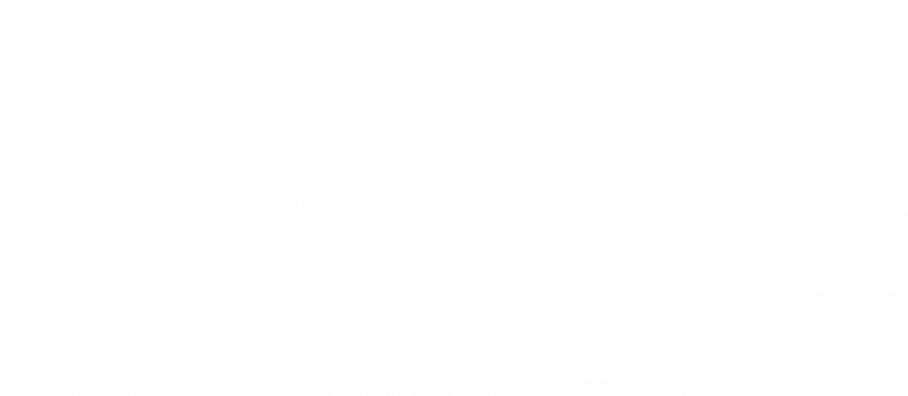 Test, test, and then test some more!
The first frame in the animated GIF in an email should convey the message to the audience. So even if the email client a recipient uses does not support the GIF displays, the reader will know what the message is all about. 
Email templates free are useful for ensuring that email designs adhere to brand standards. Using templates makes creating documents easier.
If you aren't aware of how using an animated GIF in an email is working out for you, carry out A/B testing. 
Send GIF emails to 50% of your customers and emails that do not contain GIFs to the other 50%. 
Accordingly, examine which works the best!
Ideal for tutorials
GIFs work like a charm when you want to add a visual aid to your email tutorial. After all, they can explain a process smoothly.
It helps people comprehend the emotions and context of what you are trying to express within seconds.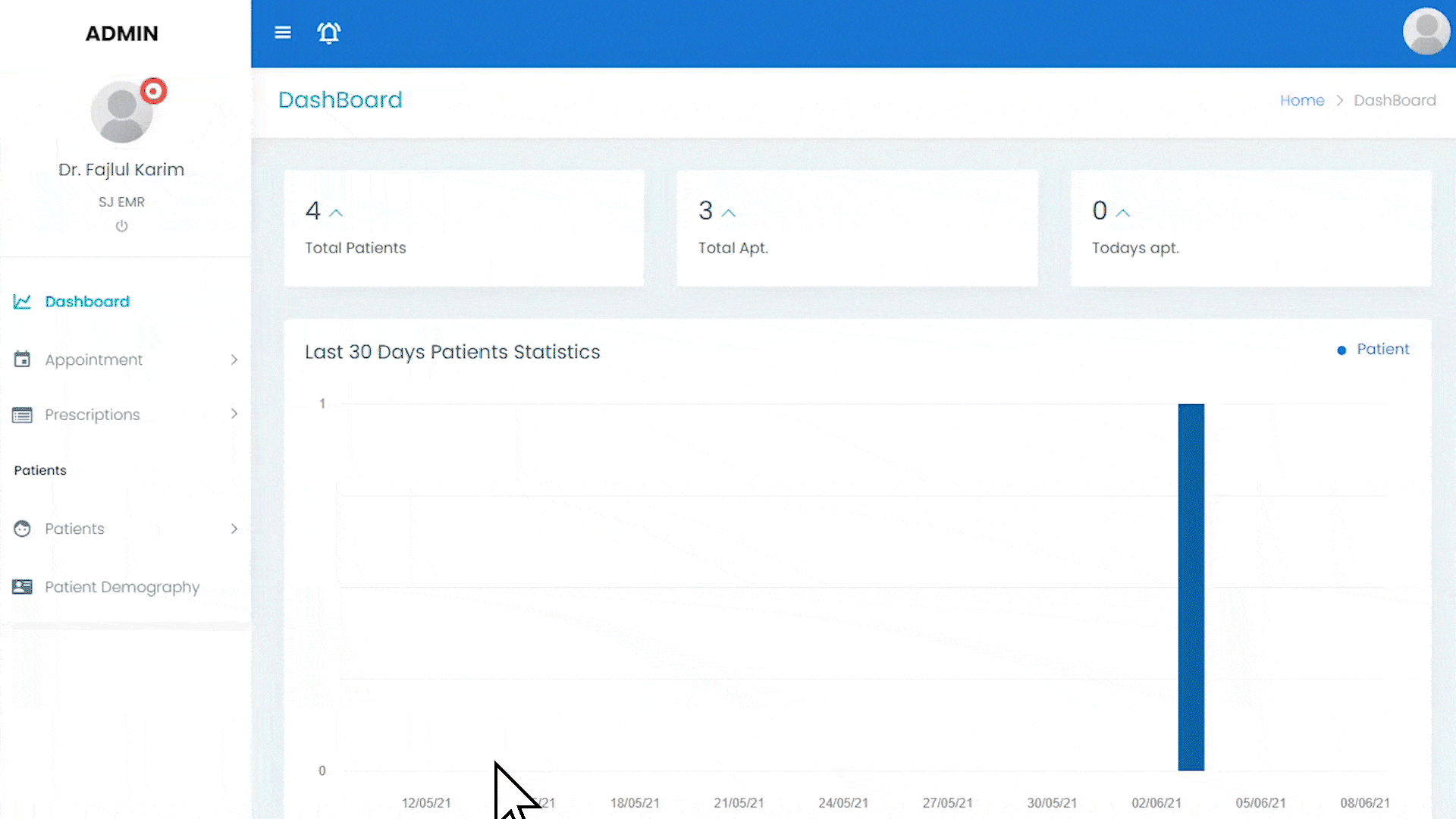 Use as video teasers or of something new coming up
Have some exciting new content to release? Or a special offer coming out? Use an animated GIF in an email to your advantage!
Pick your subscriber's interest and generate buzz around the news so that your recipients look forward to your next email.
Pro tip: Want to ensure your page loads faster? Try managing the file size? When using HTML Email Templates and inserting a GIF, it's better to keep the email under 40K or 1MB maximum. Try to use simple graphics and fewer colors and frames in the GIF too, keeping its width to 600 px.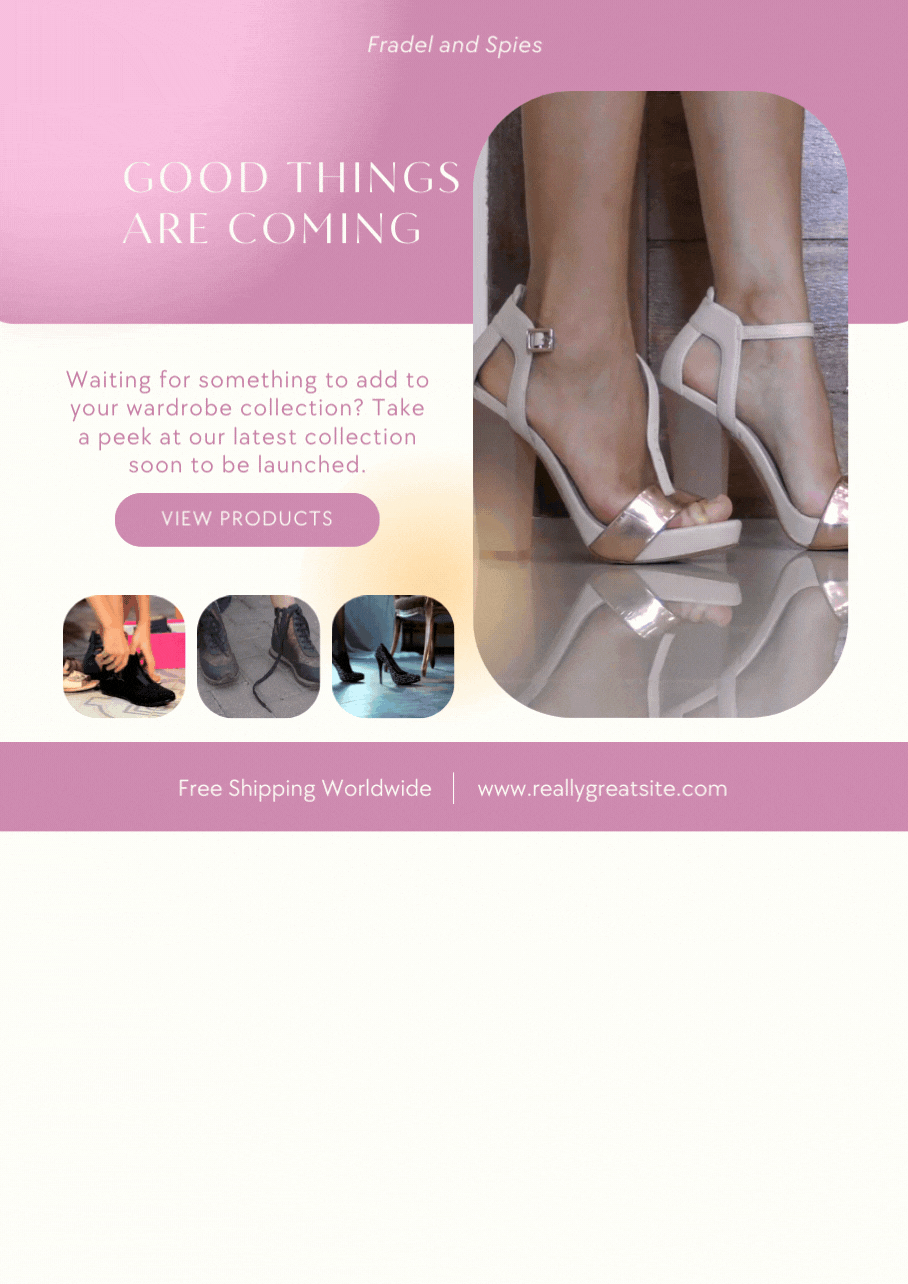 Works as a wonderful way to sign-off
Looking for a unique way to end your email? Add a GIF as an email signature!
Try going in for a rolling set of headshots or even try animating your contact details or logo.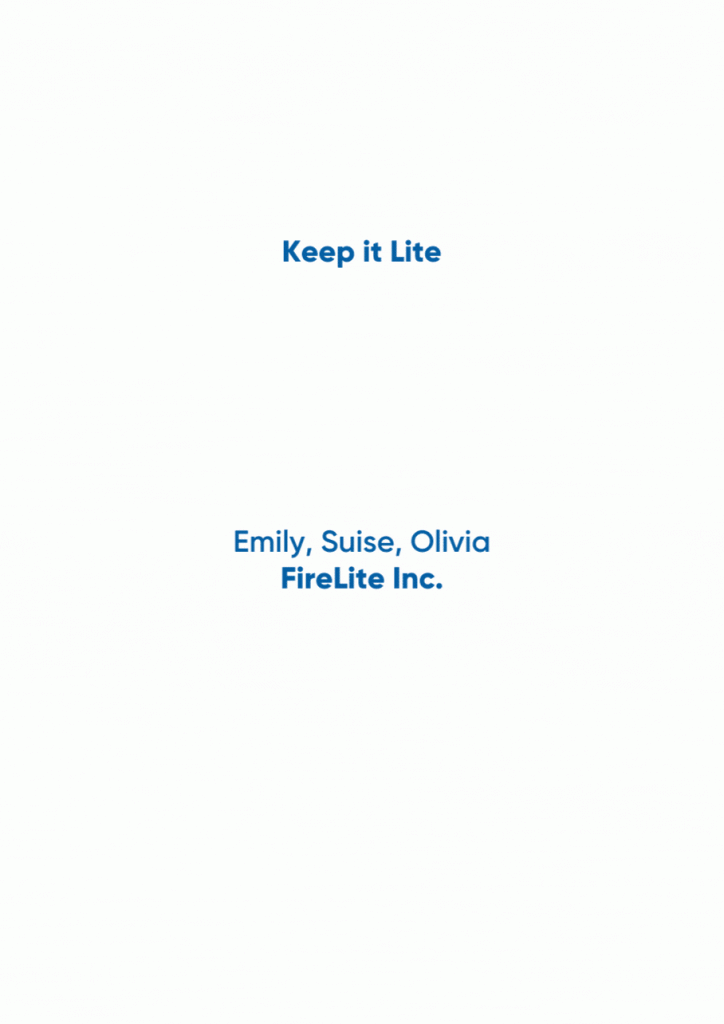 How to embed a GIF in an email?
Wondering how to embed an animated GIF in an email via Gmail?
Begin with the GIF you saved on your desktop or created
Click on Insert photo option in your Gmail and choose 'Upload'
Click on the Inline option (not at 'as attachment') to make sure the GIF displays in your email
Click on Upload
To share a GIF straight from the web rather than saving it first to your computer,
First, get the GIF's URL
Click on the Insert Photo option, pick and add the URL under 'Web Address' (URL) so you don't have to upload it from your folder.
Looking for professionals to effectively handle HTML templates email designs so that you add an animated GIF in an email in a way that grabs your reader's attention? Then get in touch with skilled and experienced professionals at Crafted Email! Email templates free speed up the sending process, saving you significant time.

So there you go! Now that you know how to use an animated GIF in an email, go ahead and get your creativity flowing while you up your GIF game in style!